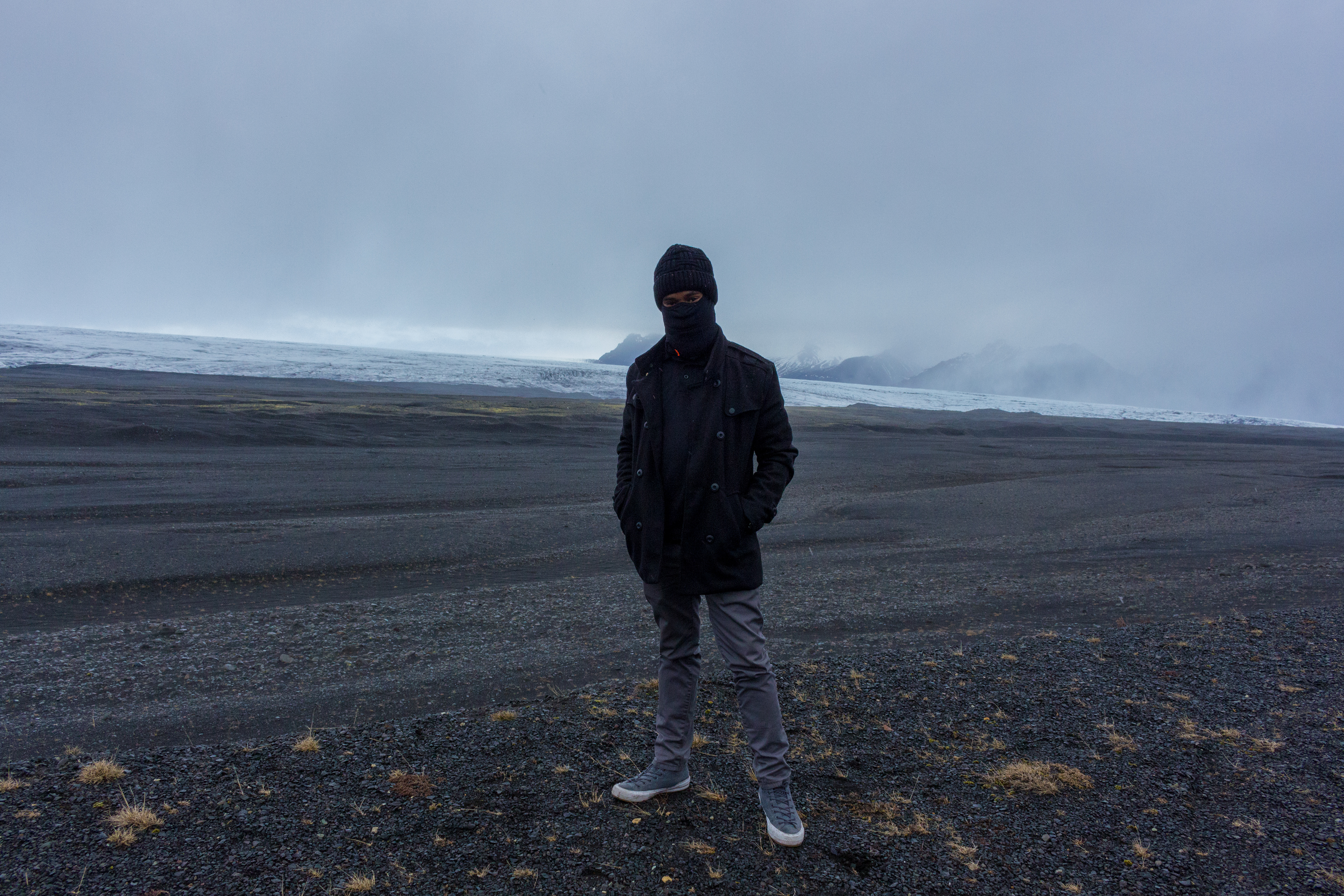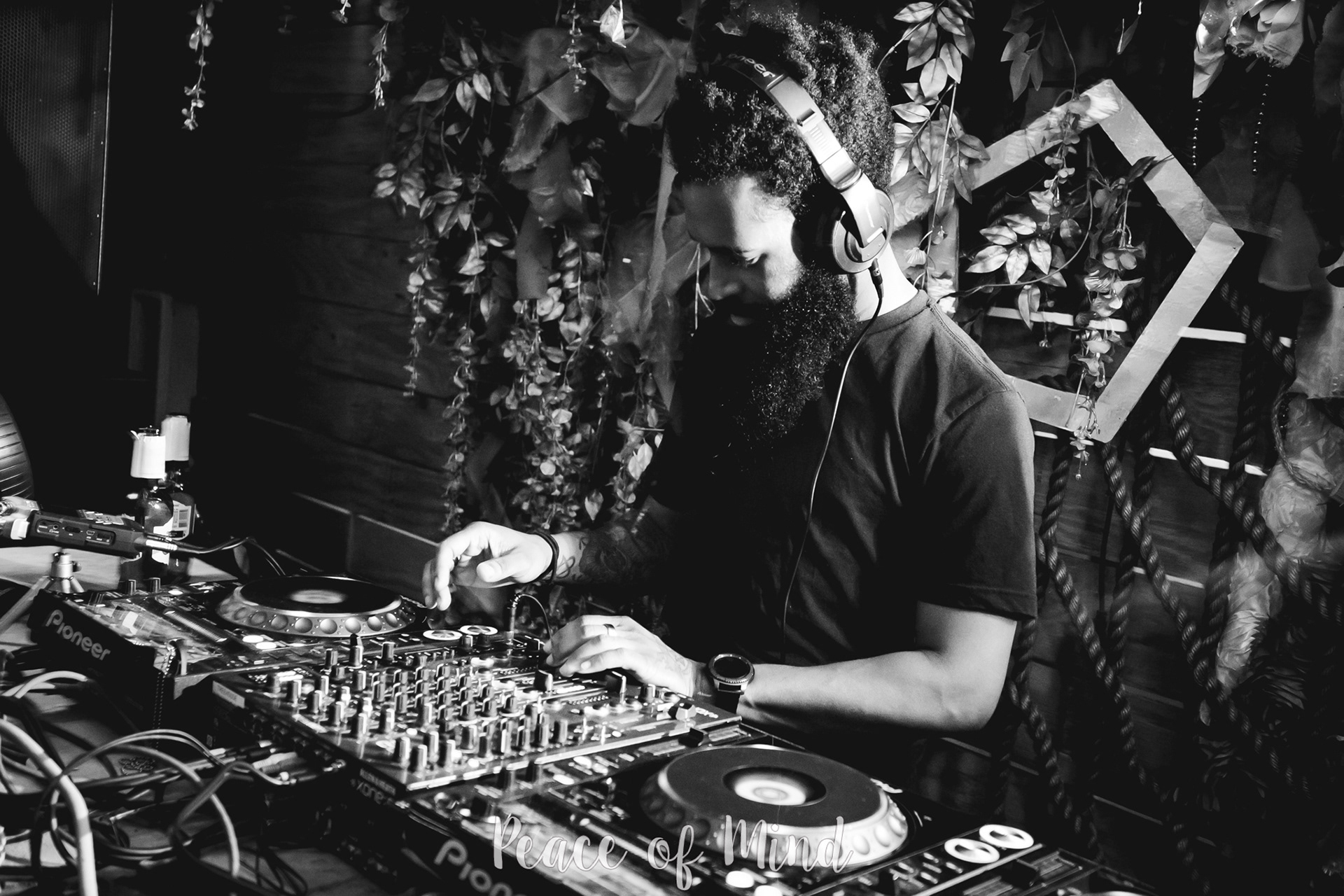 About:

Born Kyle Dasent-Elliott; Miami native Delta Echo has spent years evolving his sound at clubs including Treehouse, The Electric Pickle, Wynwood Factory, Do Not Sit On the Furniture and Heart Nightclub in Miami and at venues like The Works in Detroit, TBA in Brooklyn and MORPH Nightclub in St. Petersburg to name a few. With an eclectic background in music, he has a penchant for creating very dark and left field techno sets that will leave a lasting imprint. This self taught DJ, producer and guitar player draws inspiration from his 12+ years of musical experience to deliver a sound unique to Miami talent.

Having recently shared the stage with artists such as Joey Beltram, Julia Govor, Ilario Alicante, Adriana Lopez, Kyle Geiger, Insolate and Alexander Technique, he is quickly picking up momentum as a respected and go to name for techno. Whether opening or closing, expect to hear the right sounds at the right time with a few pleasant surprises.

His sound mainly consists of techno, dub techno, minimal techno and hard techno, but he is always pushing the boundaries and keeping things interesting.

For bookings, please contact:
booking@deltaechomusic.com